SMALL BUSINESSES NEED NET NEUTRALITY
Small businesses can't survive without the open Internet. That's why thousands of companies have signed on to our open letter demanding that Congress restore protections against censorship, throttling, and new fees from Internet service providers. But if Congress doesn't act soon, we'll lose our best chance to restore these important net neutrality protections when the new Congressional session begins next year.
If you're a small business owner, sign our letter telling Congress that competition and free markets online are essential to your business.
Sign the Letter Business owners: enter your company information below
Dear Member of Congress,
We are companies who rely on the open Internet to grow our business and reach customers online. We are asking Congress to issue a "Resolution of Disapproval" to restore net neutrality and the other consumer protections that were lost when the Federal Communications Commission (FCC) voted to repeal the 2015 Open Internet Order in December 2017.
Users and businesses need certainty that they will not be blocked, throttled or charged extra fees by Internet service providers. We cannot afford to be left unprotected while Congress deliberates.
We will accept nothing less than the protections embodied in the 2015 order. Please ensure the FCC keeps its tools to protect consumers and business like ours.
Thank you for considering our views.
Sincerely,
The undersigned.
What Businesses are saying:
Thousands of businesses have signed this open letter to Congress, urging our lawmakers to listen to the voices of the people and overturn the FCC's repeal of net neutrality. These are just a few comments:
Participating Businesses
Thousands of businesses have signed the letter to support the CRA to save net neutrality. Will your business join us?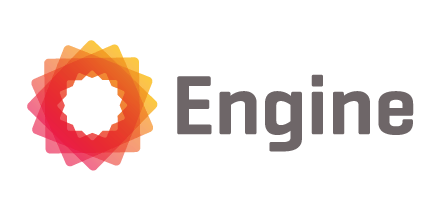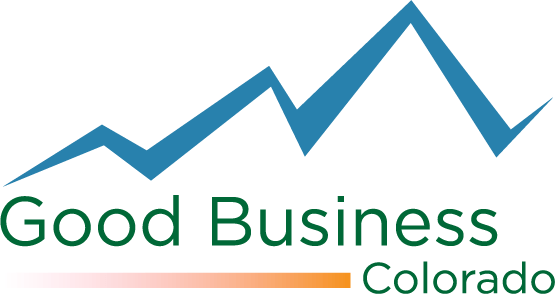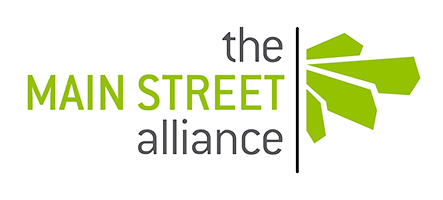 + View all 7256 Businesses
More ways to help
Small businesses cannot afford to be blocked, throttled or charged extra fees by Internet service providers. Without these protections they are at a competitive disadvantage against larger, entrenched players with much deeper pockets. This is unfair, and it's time to fight back.
If you've already signed our open letter to Congress, you can help out by spreading the word on social media, and by contacting your Congressional Representative directly. The CRA has already passed the Senate with historic bipartisan support, and if we can get a handful of additional lawmakers signed on in the House we can force a vote to restore net neutrality.
Call or Tweet at Your Member of Congress

Use our congressional "scoreboard" to find the member of Congress that represents your business' district. Then call or tweet at them from your company account asking them to sign the CRA discharge petition.

Install Our "Contact Congress" Alert

If you run a website for your company, deploy our updated widget to let your users contact Congress without ever leaving your site. Try it out or grab the code here.

Get the Word Out on Social Media

Change your social media avatars and profile pics to help sound the alarm. You can also find social media-ready shareable images and suggested copy for Facebook, Twitter, LinkedIn and Instagram here.